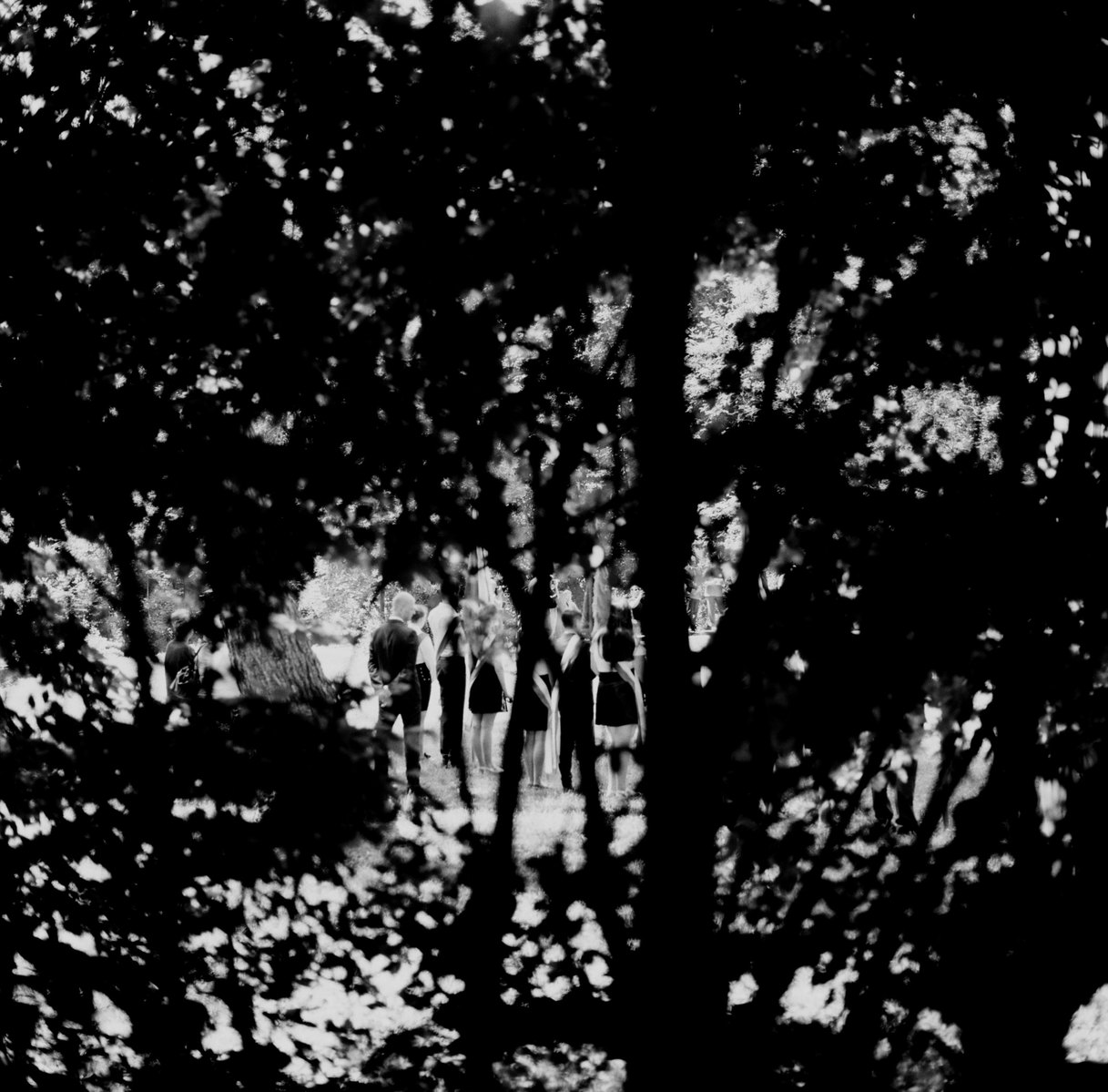 You Are Now As You Have Been


In the summer of 2019, I visited the city of Tarnow in Poland.
In the same city, more than a century ago, my great-grandfather was born.
Just outside, in a village called Zbylitowska Góra, sits one of Poland's largest mass graves.
In the woods, where around 10,000 people are buried, Polish children and government officials congregate in their traditional uniforms, to commemorate the lives lost. This is an annual event.
The same weekend, a small group of international visitors are also staying in Tarnow. They are the descendants of the old Jewish population, who lived in the city for centuries before the Nazis wiped them out.
They share stories. One elderly man remembers his life in Tarnow as a child; a Nazi officer, ordered to round up the Jews for the ghettos one evening, stumbled upon his mother and himself - a baby - in their bedroom. The officer put his finger to his lips, and closed the door. They survived.
This is an ancient city. Life continues. People heal, and move on. Move across continents. Weeds grow, and crack through headstones in the abandoned Jewish cemetery. Buildings go up. Wealth is generated. Tourists pass through.
Observing these small acts of remembrance, 'We Are Now As We Have Been' questions the purpose and practice of memory, positing it as something both surreal and profound.